The Body Sculpting Center of NYC offers the ability to finance your plastic surgery with CareCredit™ and Alphaeon financing. In order to accommodate our body sculpting patients and ensure you're not sacrificing quality care for the sake of money, we offer our patients the opportunity to finance their surgery instead of paying for it upfront, if elected. For those individuals who have delayed their plastic surgery procedure because of financial restraints, you can now enjoy the many benefits of financing your procedure.
Even those who might be able to afford plastic surgery at that very moment often prefer having the ability to pay for their procedure at a slower pace. Financing can allow patients to budget more efficiently without taking a major hit on their bank account.
We offer the most competitive pricing for plastic surgery in NYC (Manhattan, New York)
"I can't say enough good things about the plastic surgeon. He is very kind and compassionate and made me feel so comfortable. From my first phone call to the office I knew I had made the right choice. I am absolutely elated with the results of my surgery. My overall experience was 100% positive and I would recommend him whole hardheartedly." ~ Google
The Body Sculpting Center of NYC Accepts CareCredit™ and Alphaeon Financing
CareCredit™ offers instant credit verification.
CareCredit™ is one of the largest financial services companies in the world, which means you can trust them.
To date, CareCredit™ has helped millions of men and women pay plastic surgery.
Zero percent interest financing.
You just need to simply pay your minimum monthly payment.
No Interest plans feature monthly payments as low as 3% of the outstanding balance.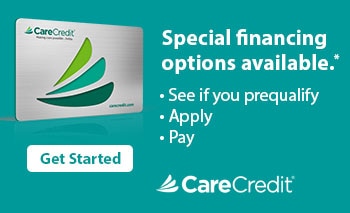 A complimentary plastic surgery consultation at the Body Sculpting Center of NYC in Manhattan, New York with our best in class board certified aesthetic plastic surgeon will help you understand which treatment is right for you. The sooner you are assessed by our best in class team, the sooner you can see results! Long-term results are just a phone call or an email away.
Body Sculpting Center of NYC
590 Fifth Avenue, Suite 1106
New York, NY 10036
(646) 257-2677